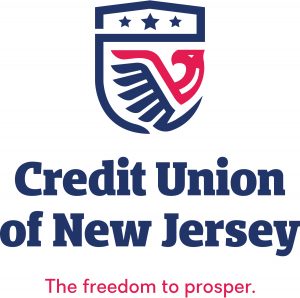 Thank you to the Credit Union of New Jersey for their partnership in the 2020-21 New Jersey Employees Charitable Campaign. We have proudly partnered with the Credit Union of New Jersey for several years, and the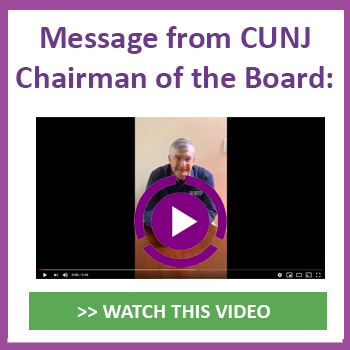 y have a longstanding commitment to serving New Jersey's state employees.
Thanks to the Credit Union's support, we are able to include credit card as a donation payment method in this year's campaign, and more of your donation will go to support the NJECC charities making our communities a better place.
In conjunction with kicking off the 2020 NJECC on September 15, we invite you to connect with the team at CU of NJ throughout the month of September, by scheduling an appointment here. 
These are confusing and worrying times, but the CU of NJ team wants you to know that they are here for you as they always have been. The team at CU of NJ is still working hard behind the scenes to provide you with valuable resources and information. Since they are unable to accommodate regular outreach at this time, they are now offering "Virtual Appointments" via phone. Click here to learn more and schedule an appointment.